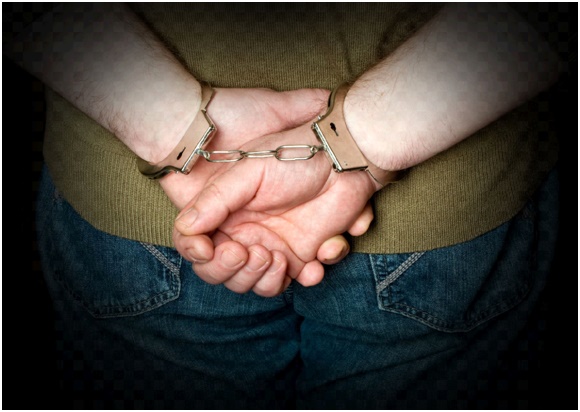 In 2015, over 190,000 arrests were reported in Colorado and many detained persons needed a bail bondsman to be released. When a friend or family member has been arrested but can't afford bail, you can help them too by hiring a bail bond company in Denver. If it's important that your loved one resumes their life before their trial, you can apply for a bond on their behalf, but how do you know which bail bonds service to use? A random internet search isn't going to do it. Here's what you really need to know about choosing the right bail bonds agent.
Good research is necessary. You'll want a bail bond company in Denver that will work with you financially. If you need to make time-payments to pay off the premium, choose an agent who's agreeable to that. If you have the time, ask for recommendations from friends or family who have been in the same situation. They may be able to point you toward someone who worked well for them. Be sure to get your payment agreement in writing, including any collateral that you'll need to put up to secure the bond. Remember that bondsmen who are approved by the Better Business Bureau are your best bet. Barring that, try to choose one with a majority of positive reviews online.
You want a bond agent who is quick and efficient. The less time your family member or friend has to stay behind bars, the better. Almost every bail bonds service works around the clock to set a bail hearing as soon as possible. It's even better if they have a good relationship with the local sheriff or jail, so they can collaborate favorable terms for a fast release.
If this procedure is new to you, you're not alone. Bondsmen are used to answering questions for clients, so ask them anything you need to related to the process and they should be able to answer. A legal bondsman can also produce proof of licensing if you request it. Always ask before you set up service terms, as they should be registered with the state where they're operating.
When it comes time to hire a bail bondsman, you need someone who will help make the process less complex and scary. Let the agents at Red's Anytime Bail Bonds guide you through your loved one's release. Contact us today!
Contact Red's AnyTime Bail Bonds!
303-623-2245