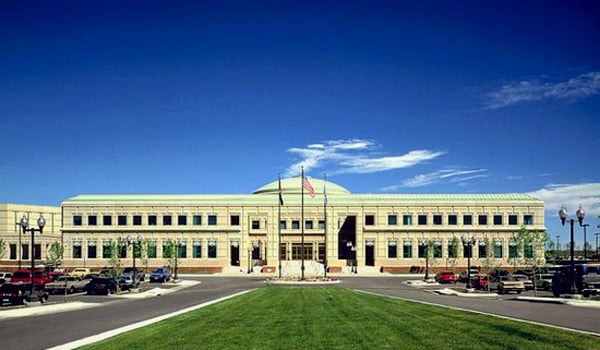 Aurora Municipal Court
14999 East Alameda Parkway
Aurora, CO 80012
303-739-6444
We're here to help!
Red's Anytime Bail Bonds proudly serves the entire Front Range area. If you believe that your loved one has been arrested and is being held at the Aurora City Jail, you can click the button to the left to verify their detention and enquire about bond details. Once you have verified that they are currently detained at that jail, immediately contact us for help with the bonding process. Just click the button below to contact us. We're here to help, 24/7!
Looking for an Aurora, CO bondsman for a friend or family member's temporary release? You can count on Red's Anytime Bail Bonds, the leading bondsman in Aurora.